Welcome to the Showcase Website
Showcase is a registered Scottish Charity, with one aim:
To raise funds for charity by profitably staging an annual show offering the highest standard of entertainment and professionalism, comprising a wide variety of musical styles and sources, drawing on the rich vein of amateur musical talent in the Edinburgh area.
Since our inception in 1991, our chosen charity has been, and remains, Macmillan Cancer Support. To date we have raised over £270,000 for this extremely worthwhile cause.
Use the link bar above to have a browse around our site, who we are, what we do - including a full history of our previous productions.
Showcase Needs You!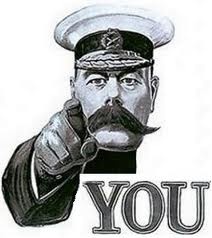 We are always looking for volunteers to help with all aspects of Showcase.
If you fancy taking part in any Showcase concert or show, or are able to spare an evening or two to help with programme selling, ushering and other front of house duties, please email us with your details.
Thank you!